About Lichfield Cricket Club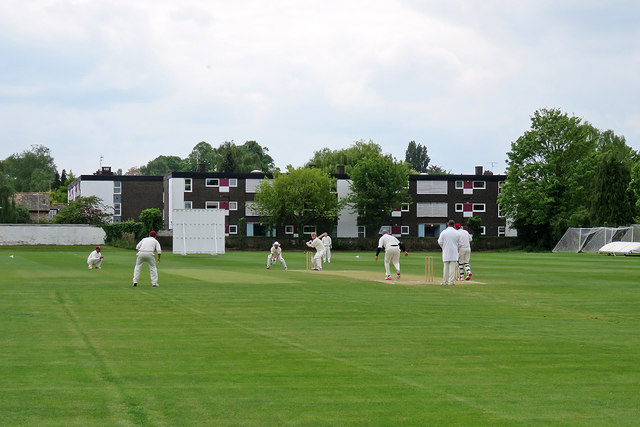 Founded in 1991, the Lichfield and District Cricket League is affiliated to the English Cricket Board ( ECB) and is headquartered in Staffordshire.
What is LDCL for?
The LDCL website is for all those interested in cricket. If you are a cricket administrator or a player, you can use this resource to access industry-leading apps and cricket stats. This is a completely free tool and you don't hit any paywalls while accessing the Lichfield and District Cricket League website. Clubs can use this resource to stay connected with their members and members using this site's great email functionality. Engage with your players and keep them motivated by sharing with them updated stats, and other figures.
There are two useful tools in this website: Play-Cricket Scorer Pro and Play-Cricket Scorer.
Manage your teams
Using this resource, manage your player availability by keeping communication lines with your players right up to the match day. You can view the results of all the past matches with your current and prospective competitors and take an informed decision. As a club member, you can track the performances of the other teams of your club. Celebrate success by posting individual as well as team milestones on your dashboard. In short, using the Lichfield and District Cricket League, you can accomplish a whole lot of things with this website's excellent functionality. Sign in today and see your club's performance soar.
Commonly asked questions and their answers
While creating or using your account on Lichfield and District Cricket League, you might encounter some unanticipated problems.
I have an account on this portal but I get a message that my account doesn't exist. Answer- If you haven't operated your account since February 2019, it might have become dormant. Please create a new account and all the product functionalities will be made available to you.
How to create a Play-Cricket account? Answer; Click 'Sign in' on the home page, fill in your details, verify them and you are good to go. Don't forget to link your club while signing in.
More info on Lichfield and District Cricket League
You can get more info about this club by going over to the New tab on the homepage. By clicking it, you can find several pieces of information. You can find other useful information also on the homepage. For example, to find all the events happening this season, click Competitions, select filters Like Divisions, Tournaments and Cups. If you want updated stats, click Statistics, and then again apply filters on Batting, Bowling, Fielding and Team. Want to check out which teams are listed on the Lichfield and District Cricket League website? Click on the Members area and view results.
Lichfield Cricket Club
59 Main Street Alrewas Burton upon Trent Staffordshire DE13 7AE.
If you are facing any problem, call up Colin Pearson at 07956239801.